The Intelligent 3-Step Skip Tracing System
Pay as low as $0.10 per hit for qualified lists and receive up to 67 points of contact per hit!
Skip tracing has finally evolved...
Our cutting-edge data fusion technology gives us comprehensive and insightful views of people for strategic marketing. We built SkipMatrix™ to eliminate your marketing frustrations and optimize your workflow and we can't wait to share it with you.
Our system analyzes over 50 billion records across the nation, every day, to deliver exceptional results.
Our match rate is frequently above 90% and our "priority data" gives you information that you can count on.
With outstanding data and pricing as low as $0.10 per hit, we offer the best value on the skip tracing market.
Receive up to 5 phone numbers and emails for property owners, as well as their relatives and business associates!
Your needs are our top priority...
Our team is all about "people over profit" and we were founded on the belief that your success directly translates to our success. This is primarily what drives us to go above and beyond to bring you an exceptional service that will elevate your business to the next level. We hope that you'll come to think of us as a trusted business companion and we're here for you every step of the way!
U.S. Based Team
Our operation is exclusively ran out of our headquarters in Charlotte, NC and all of our team members are in-house.
Friendly Guidance
Do you feel stuck in your business? Our team of highly trained industry professionals are here to share years of experience and work with you to develop a solution for your struggles.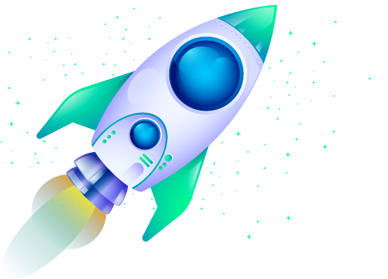 Skyrocketing your success with data fusion technology...
Our cutting-edge data fusion technology gives us comprehensive and insightful views of people to deliver the information that you need to consistently achieve success in your marketing campaigns.
Validated Address
Is direct mail your thing? Our validated address information will get your message in front of your prospect, rather than the "Return To Sender" bin.
Deceased + Bankruptcy
Deceased and bankruptcy flags help you to further understand your prospect and intelligently strategize your approach.
Relatives + Associates
Are you struggling to make contact with your prospect? We also provide age, address, phone numbers and emails for their relatives and associates!
Mobile + Landline
Whether you prefer cold-calling, SMS, or both, we provide mobile phone numbers and landline phone numbers on separate sheets for your convenience.
Email Addresses
Email marketing is one of the most cost-efficient channels of marketing and we give you up to 5 emails for your prospect, their relatives, and their associates.
IP Addresses
If Pay-Per-Click is the "shotgun" approach to digital marketing, IP Targeting is the "sniper" approach. Think of it as digital direct mail!
Data Lab Tested Comparisons
In order to ensure that our system is delivering the best batch skip tracing results on the market, we cross-examined our data with our competitors' to  see how it stacks up. After thoroughly reviewing a large sample size of our data and theirs, our technology was capable of reaching up to a 100% hit rate and many of our competitors' data was consistently less reliable.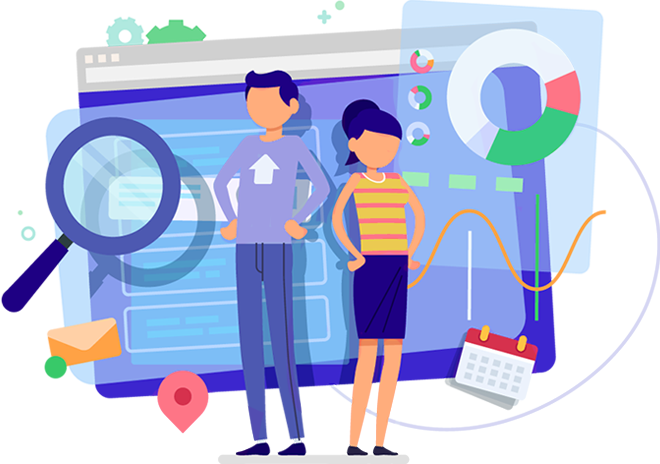 We'd love to hear about how our service has helped you! Leave us a review on our Facebook page and take $0.02 per hit off of your next order.